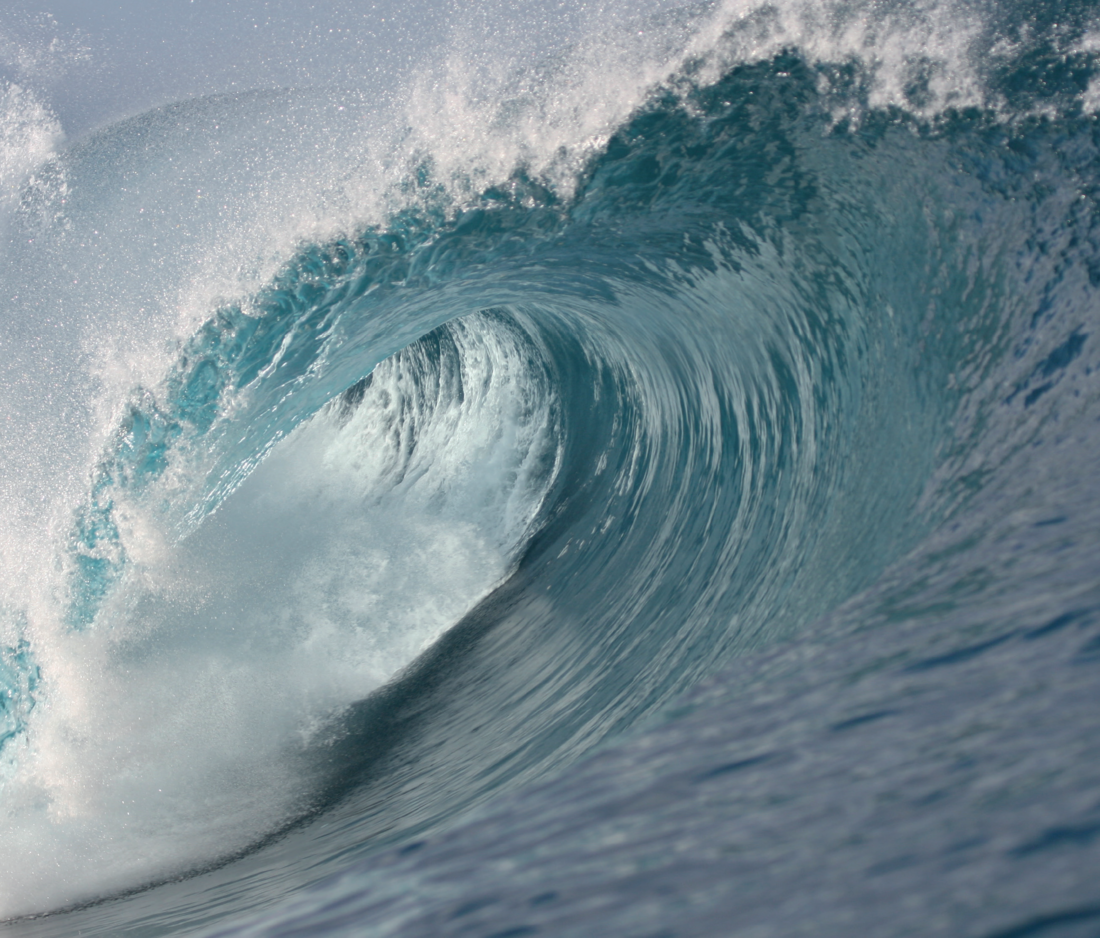 GET A GRIP ON YOUR EMOTIONS
Emotions can overwhelm you. One moment you are calm and relaxed, and the next, you feel intense emotions like anger, rage, despair or sadness.
Do you recognise this feeling? Then the emotion regulation course could be good for you.
The 'Get a grip on your emotions' module is the basic module of the emotion regulation course. You learn to recognise the rising emotions and to keep track of the intensity of your emotions. You will also practice skills that can help you get a grip on your emotions. At the end of the course, you will have made your own emotion management plan that you can apply in daily life.
The course consists of 6 weekly meetings of 2 hours.
You will receive exercises and assignments to do at home every week.
During the course, you also have a number of individual appointments with your therapist. In these sessions, you can discuss what you learn during the course.
Ask your practitioner to register you via directtrainingen@ggze.nl.