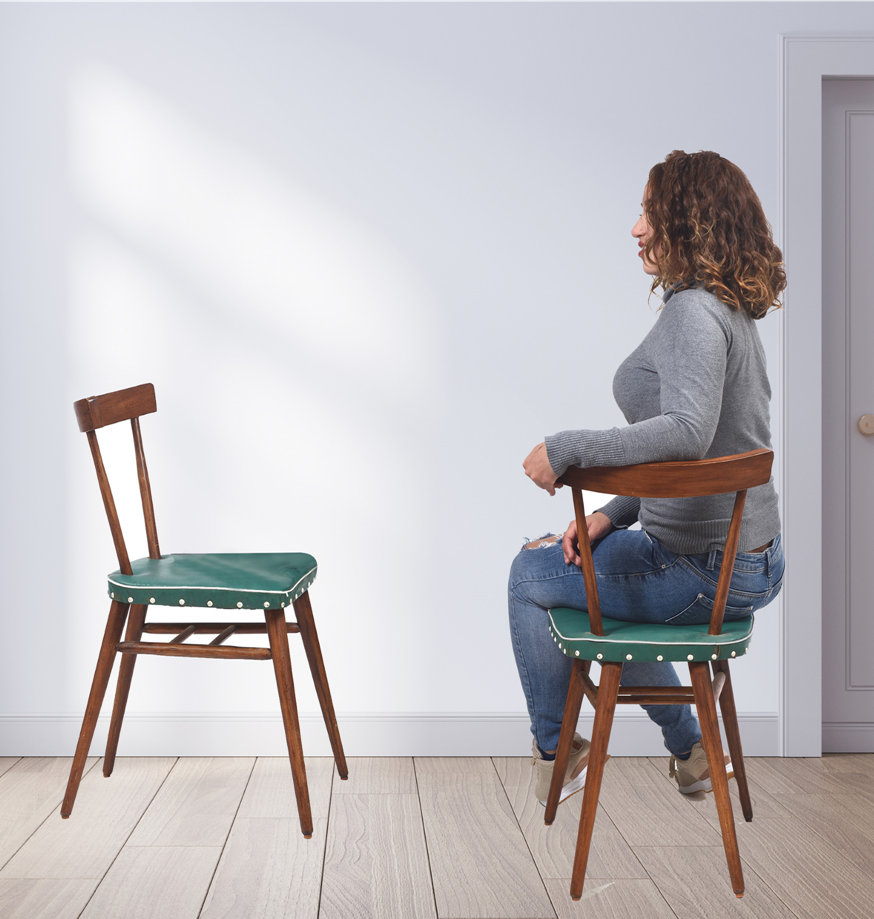 WHAT IS SCHEMA THERAPY?
Schema therapy is a form of psychotherapy for people with severe psychological problems, such as a personality disorder or a frequently recurring depression. Schema therapy helps you to investigate and change the origin of behavioural patterns. You learn to become aware of your sensitive emotions and feel what your needs are. You learn to change yourself so that you can take better care of yourself.
Examining and experiencing what happens in contact with others is very important. You learn to deal with this differently in a group where sensitive issues are touched upon more than in conversations with a single therapist. By sharing what is going on inside you and how sensitive emotions are raised in contact with other group members, you can gain new experiences in a safe therapeutic environment.
HOW DOES SIGNING UP FOR GROUP SCHEMA THERAPY WORK?
After your care worker has registered you, you will have one or more assessment interviews with the therapists. Together, we first determine whether group schema therapy is the best therapy for you.
Then you get to meet each other, are given an explanation of schema therapy and receive the group rules. These conversations are used to determine what your most important schemes and modes are to work on in the group.
PRACTICAL INFORMATION
Duration: 18 sessions of 1,5 hours per session and to follow-up appointments
Group size: 8 people.
For more information or registration contact directtrainingen@ggze.nl
See the brochure for further information